You can submit the photo for your NMSU ID online via cloudcard. You can access the cloudcard website one of two ways:

eAccounts Web Site

eAccounts App


---
eAccounts Web Site
Visit the eAccounts in your web browser and login using your NMSU username, password, and Authenticator app.
Once logged in, click "Profile" in the menu bar.

Then click the "Click to submit new photo" link.
You'll be taken to the cloudcard website where you can upload your photo and submit it for review.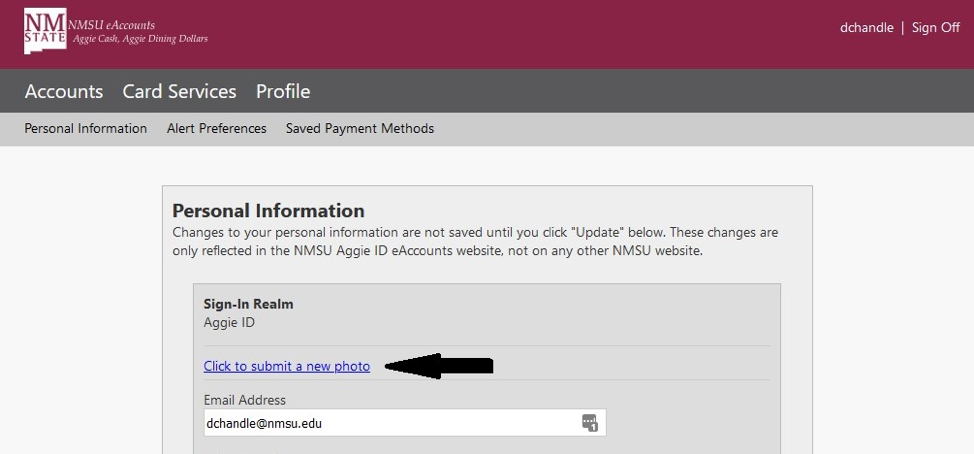 Once you have submitted your photo, you should see a confirmation: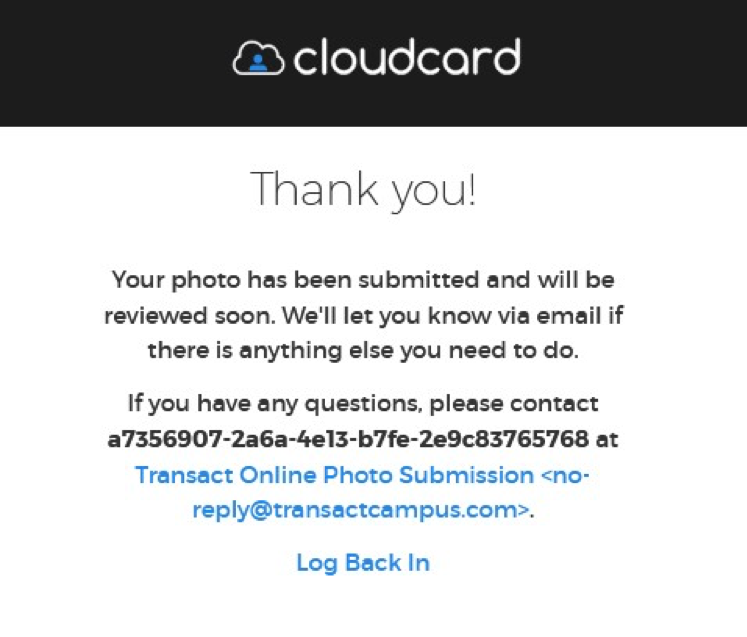 ---
Download the eAccounts App from the App Store, or Google Play Store:
Open and sign into the eAccounts App and click the "gear" in the upper right corner.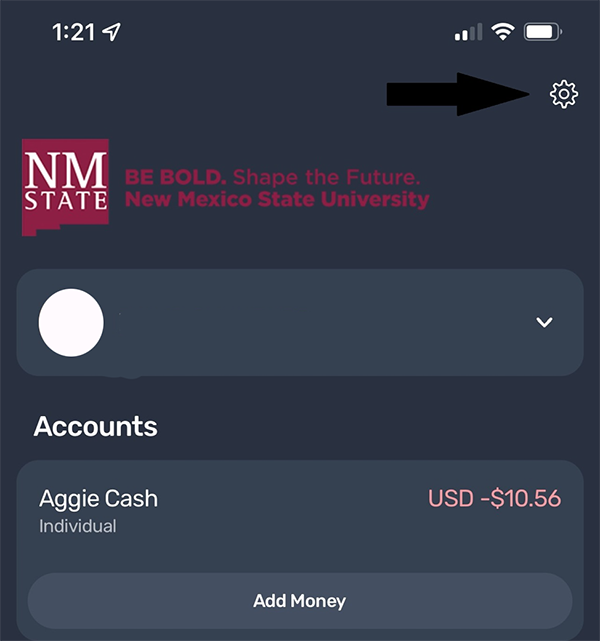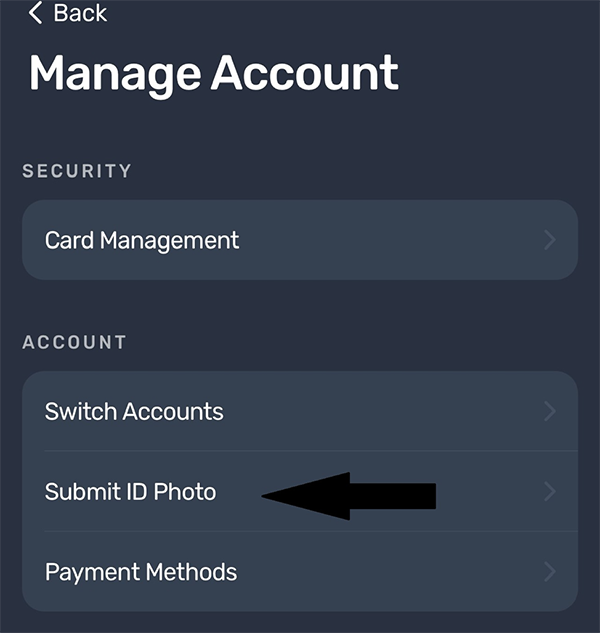 Tap on "Get Started" button to get to the cloudcard website.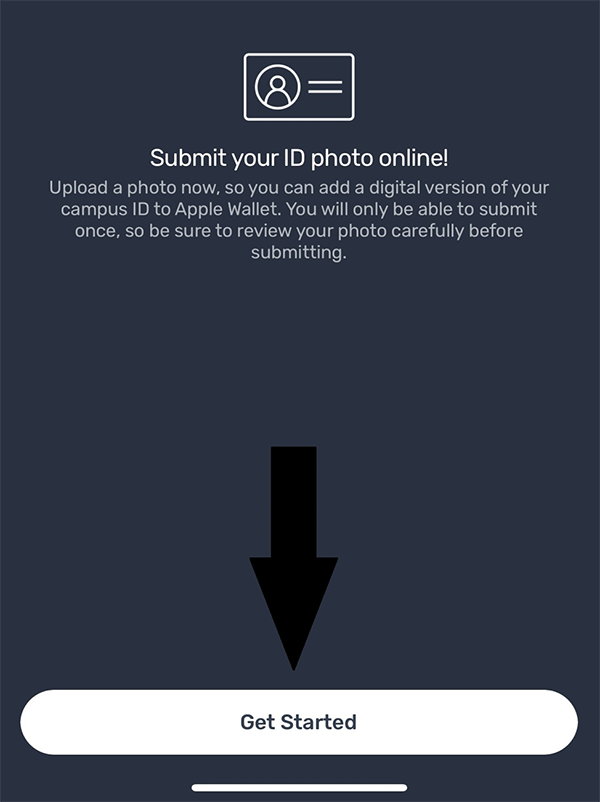 You'll be taken to the cloudcard website where you can upload your photo and submit it for review.
Once you have submitted your photo, you should see a confirmation: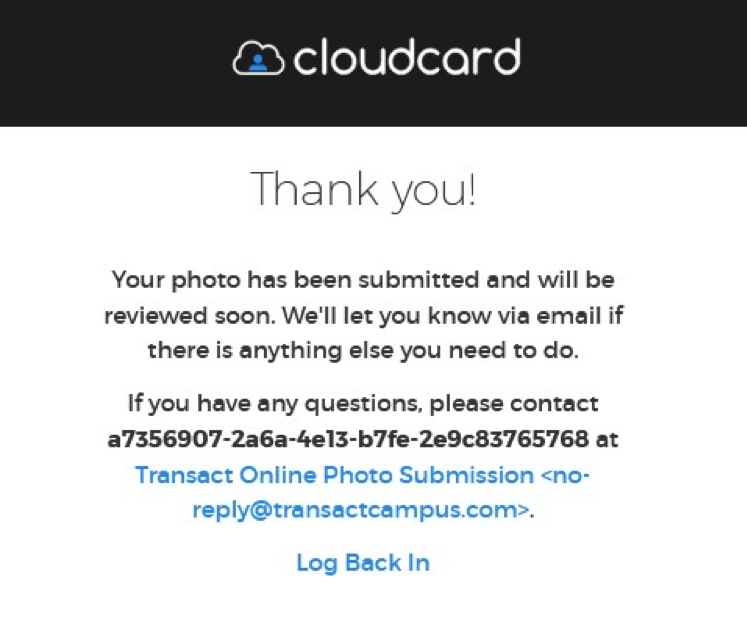 ---
Regardless of the method you used above, you should receive an email once your photo has been reviewed letting you know if the photo was accepted or denied.

—
Questions? Contact ID Card Services
Located on second floor of the NMSU Bookstore
575-646-2306 | email: idsvs@nmsu.edu